How Fast Can You Save for a Down Payment?
POSTED AUG 18, 2017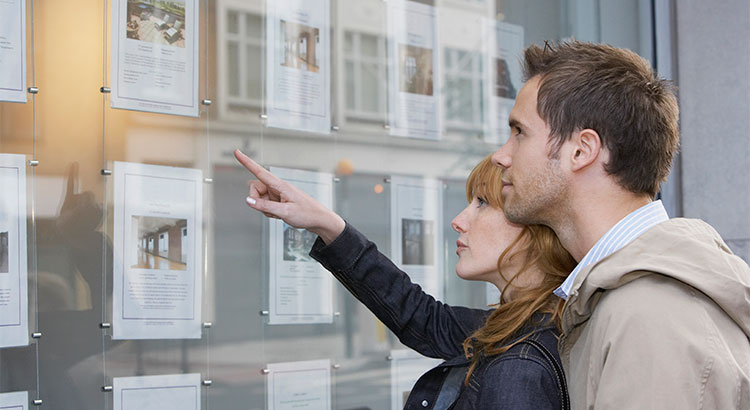 Saving for a down payment is often the biggest hurdle for a first-time homebuyer. Depending on where you live, median income, median rents, and home prices all vary. So, we set out to find out how long it would take you to save for a down payment in…
Home Buying Myths Slayed [INFOGRAPHIC]
POSTED AUG 16, 2017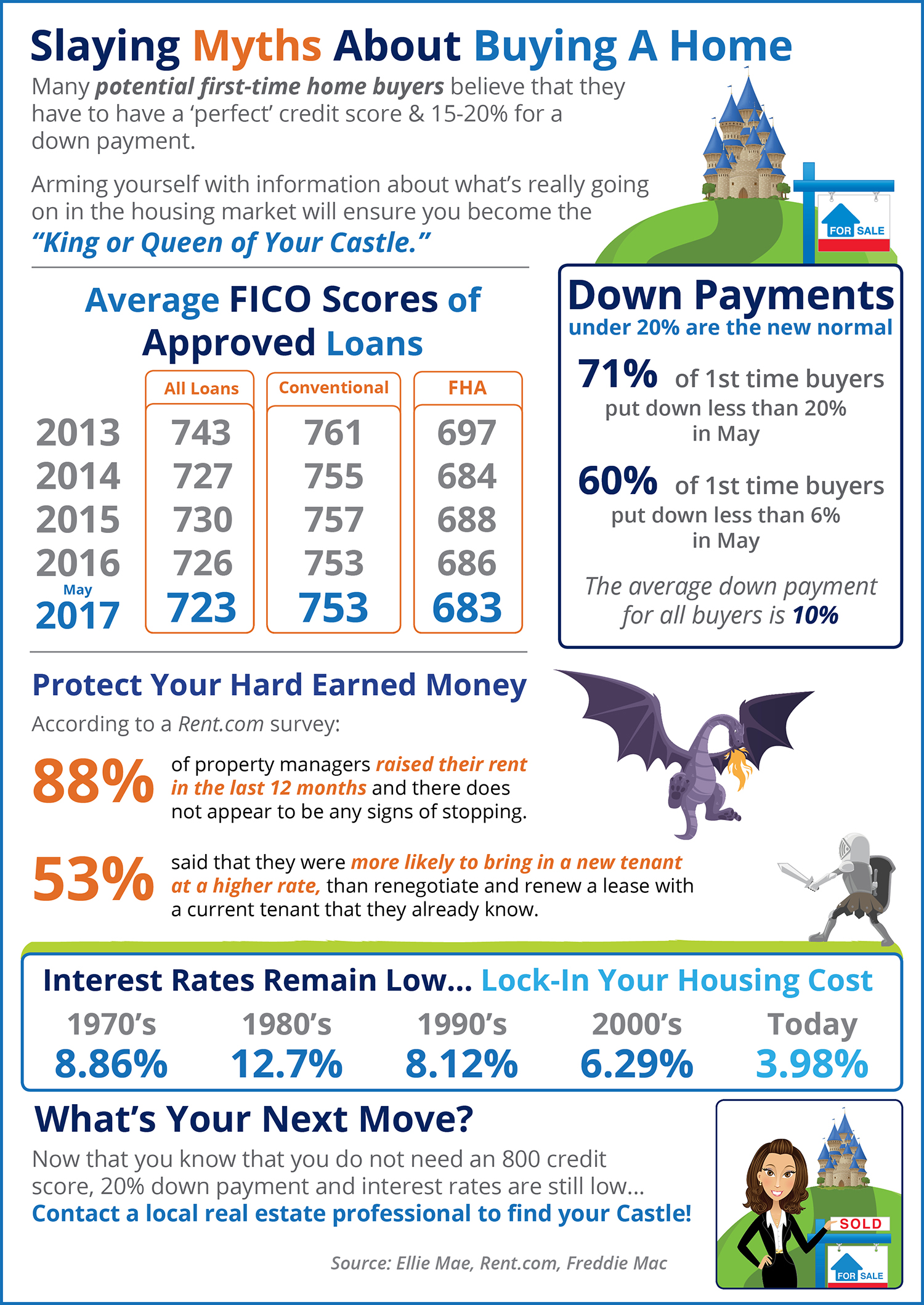 Some Highlights: Interest rates are still below historic numbers. 88% of property managers raised their rent in the last 12 months! The credit score requirements for mortgage approval continue to fall.
2 Myths Holding Back Home Buyers
POSTED JUN 26, 2017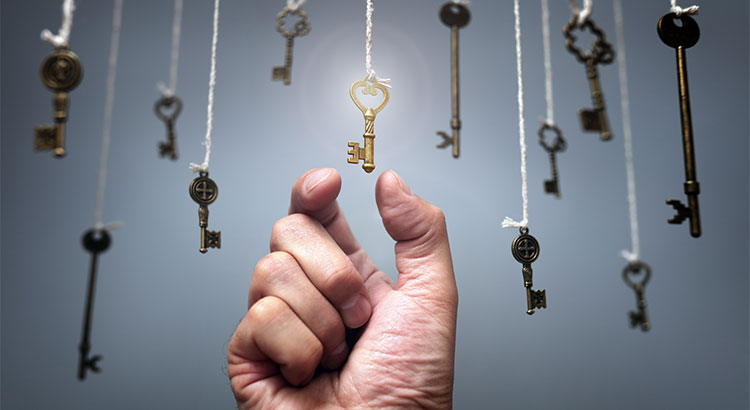 In Realtor.com's recent article, "Home Buyers' Top Mortgage Fears: Which One Scares You?" they mention that "46% of potential home buyers fear they won't qualify for a mortgage to the point that they don't even try." Myth #1: "I…
69% of Buyers are Wrong About Down Payment Needs
POSTED JUN 7, 2017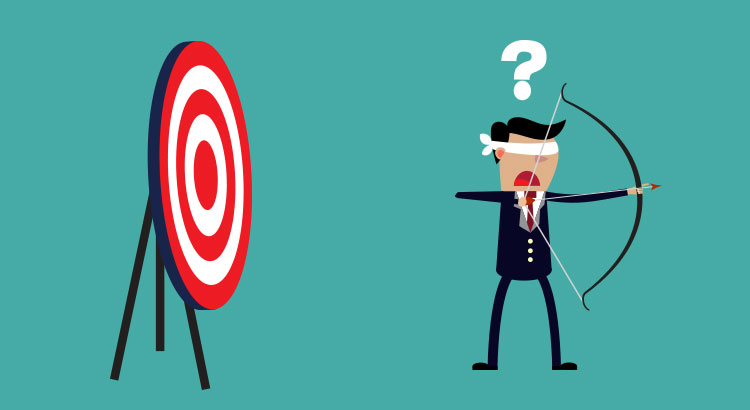 According to a recent survey conducted by Genworth Financial Inc. at the Annual Mortgage Bankers' Association Secondary Market Conference, 69% of mortgage professionals say that first-time buyers still believe a 20% down payment is necessary to…