Americans Still Believe Real Estate is Best Long-Term Investment
POSTED AUG 18, 2017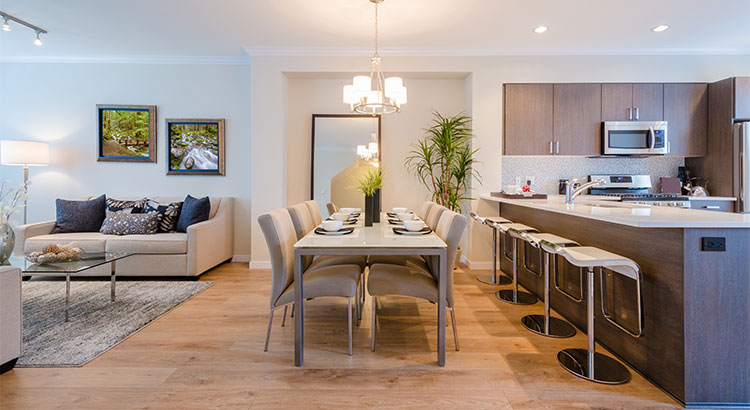 According to Bankrate's latest Financial Security Index Poll, Americans who have money to set aside for the next 10 years would rather invest in real estate than any other type of investment. Bankrate asked Americans to answer the following…
Rising Home Prices Mean Great News for Homeowners
POSTED AUG 16, 2017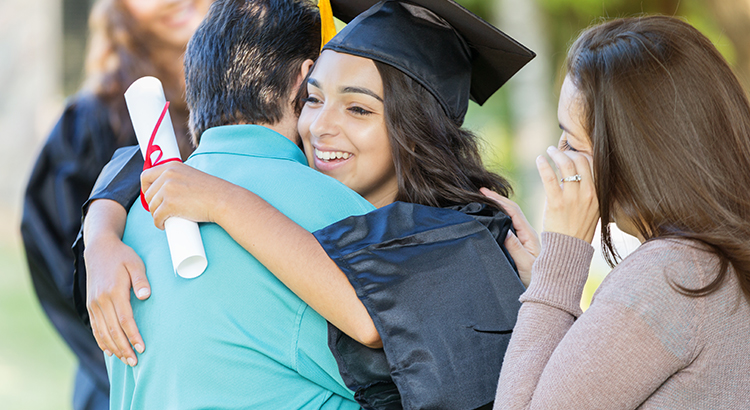 Recently there has been a lot of talk about home prices and if they are accelerating too quickly. As we mentioned before, in some areas of the country, seller supply (homes for sale) cannot keep up with the number of buyers who are out looking for…
84% of Americans Believe Buying a Home is a Good Financial Decision
POSTED AUG 16, 2017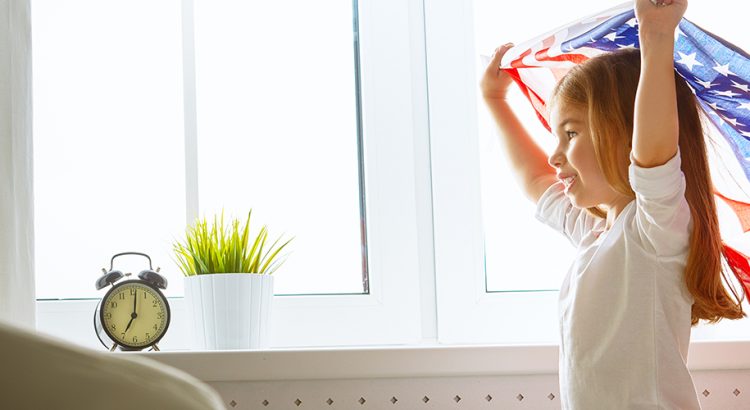 According to the National Association of Realtors®' 2017 National Housing Pulse Survey, 84% of Americans now believe that purchasing a home is a good financial decision. This is the highest percentage since 2007 – before the housing crisis….
3 Tips to Succeed in Today's Real Estate Market
POSTED AUG 16, 2017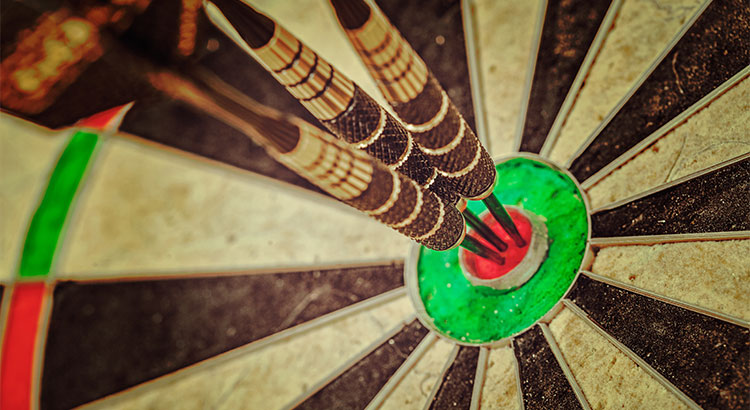 In today's highly competitive real estate market, where inventory levels are not keeping up with the constant stream of buyer demand, there are steps you can take to ensure you are most prepared for success when buying a home. The 3 tips we are…
3 Questions to Ask Before You Buy Your Dream Home
POSTED AUG 16, 2017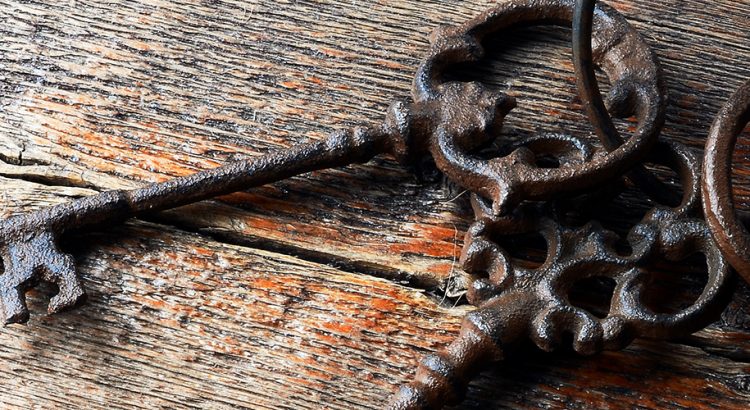 If you are debating purchasing a home right now, you are probably getting a lot of advice. Though your friends and family will have your best interests at heart, they may not be fully aware of your needs and what is currently happening in the real…
Home Buying Myths Slayed [INFOGRAPHIC]
POSTED AUG 16, 2017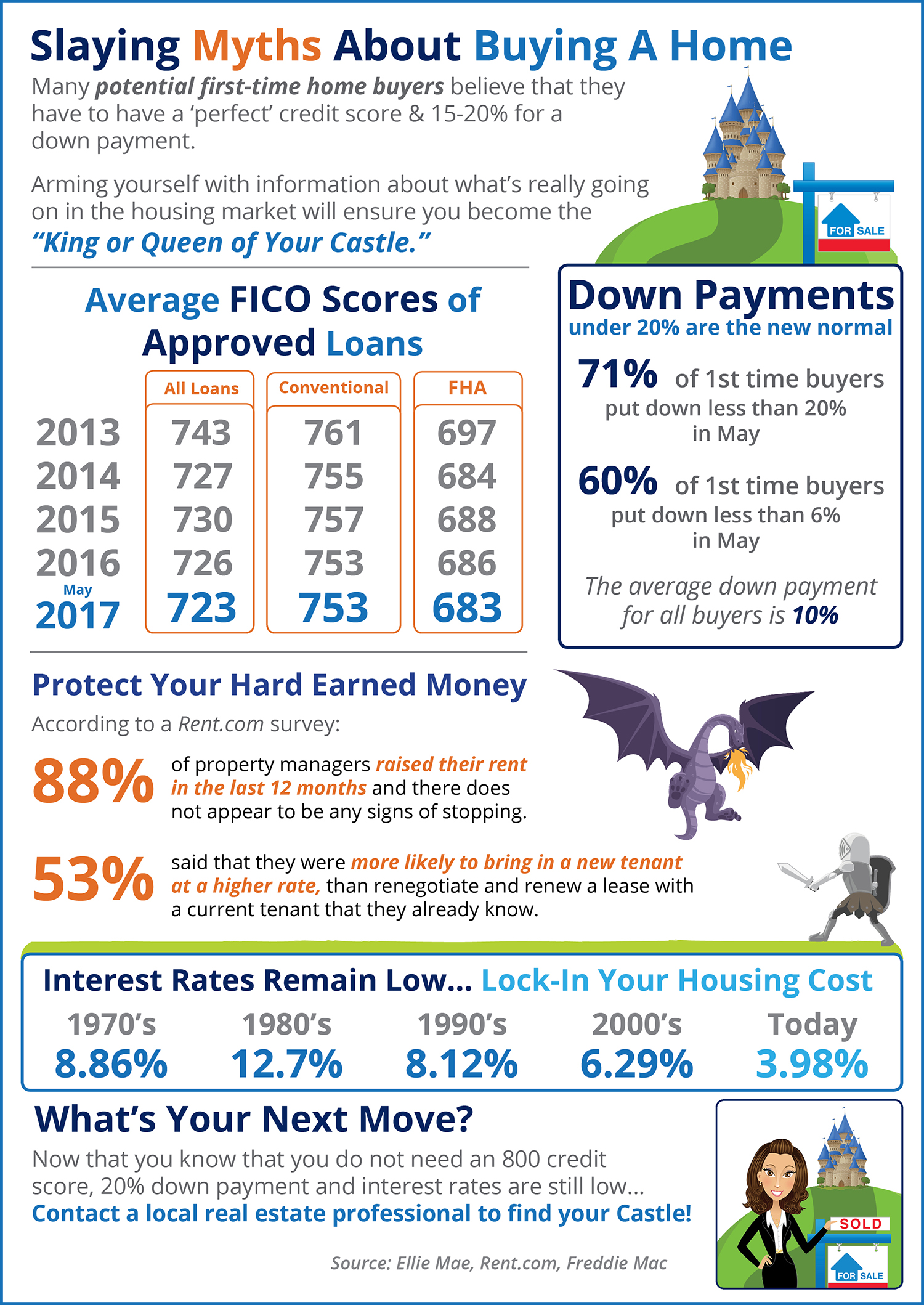 Some Highlights: Interest rates are still below historic numbers. 88% of property managers raised their rent in the last 12 months! The credit score requirements for mortgage approval continue to fall.
The 5 Greatest Benefits of Homeownership
POSTED JUL 19, 2017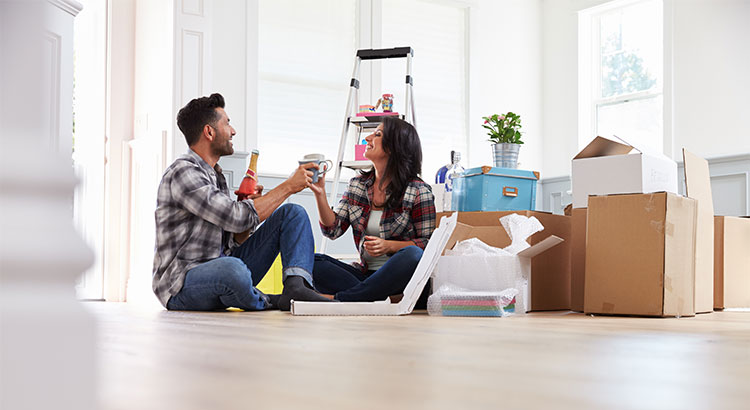 Recently, Freddie Mac reported on the benefits of homeownership. According to their report, here are the five benefits that "should be at the top of everyone's list." Homeownership can help you build equity over time. Your monthly payments…
The High Impact of Low Interest Rates on Your Purchasing Power
POSTED JUL 19, 2017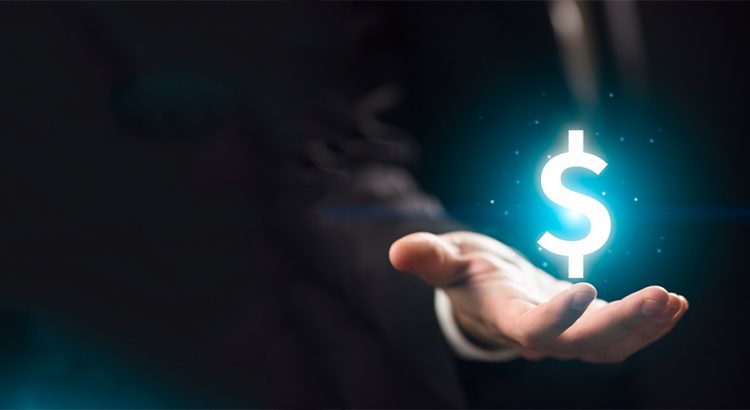 According to Freddie Mac's latest Primary Mortgage Market Survey, interest rates for a 30-year fixed rate mortgage are currently at 3.96%, which is still near record lows in comparison to recent history! The interest rate you secure when buying a…
Be Thankful You Don't Have to Pay Mom and Dad's Interest Rate
POSTED JUL 10, 2017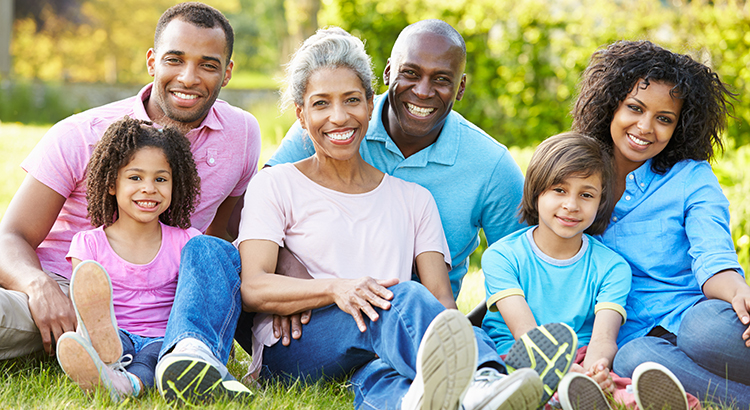 Interest rates have hovered around 4% for the majority of 2017, which has given many buyers relief from rising home prices and has helped with affordability. Experts predict that rates will increase by the end of 2017 and will be about…
Your Opportunity to Achieve the American Dream Keeps Getting Better!
POSTED JUL 10, 2017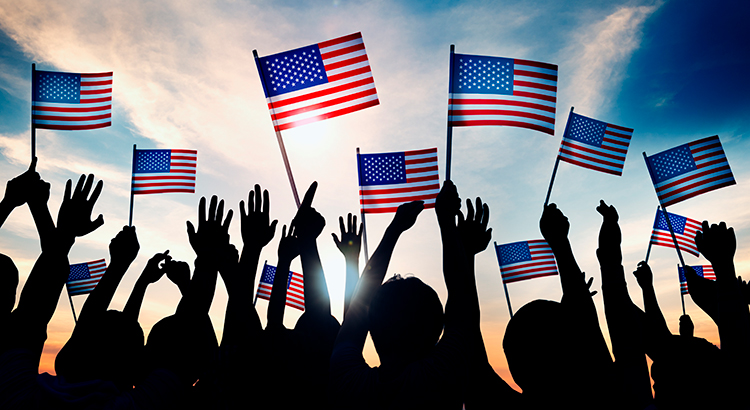 Forbes.com recently released the latest results of their American Dream Index, in which they measure "the prosperity of the middle class, and…examine which states best support the American Dream." The monthly index measures several different…
Buyer's Market Helps Premium Home Sales Soar
POSTED JUN 30, 2017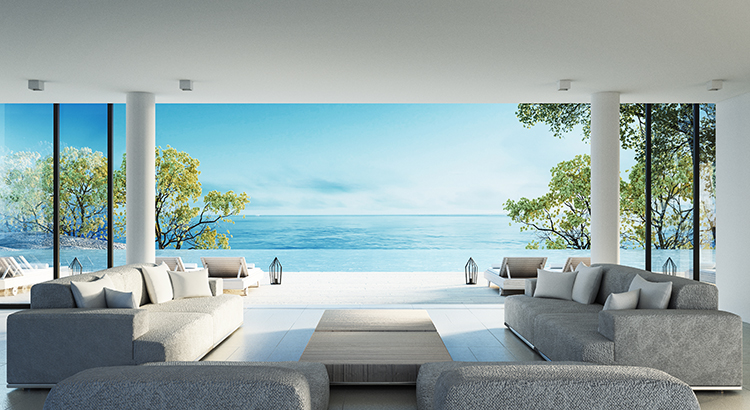 We previously reported how a shortage of inventory in the starter and trade-up home markets is driving prices up and causing bidding wars, creating a true seller's market. At the same time, in the premium home market, an over-abundance of…
Pre-Approval Should Always Be Your First Step
POSTED JUN 29, 2017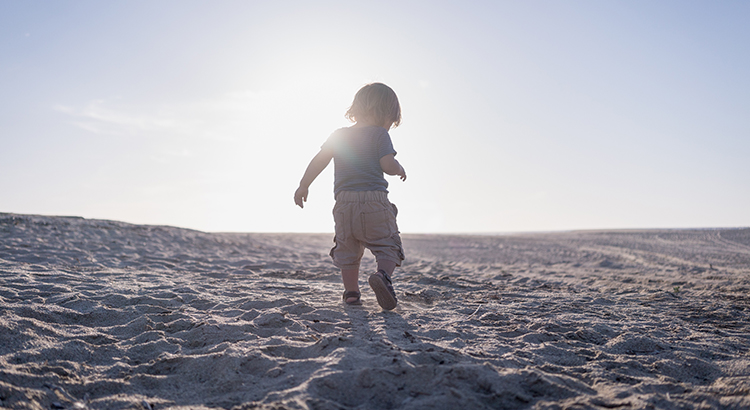 In many markets across the country, the number of buyers searching for their dream homes greatly outnumbers the amount of homes for sale. This has led to a competitive marketplace where buyers often need to stand out. One way to show you are serious…
2 Myths Holding Back Home Buyers
POSTED JUN 26, 2017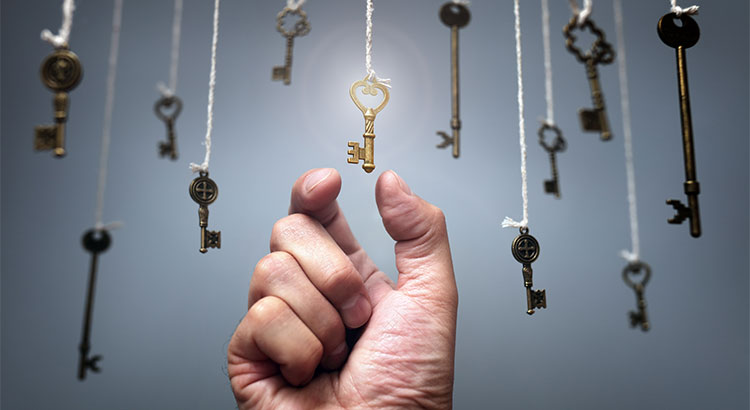 In Realtor.com's recent article, "Home Buyers' Top Mortgage Fears: Which One Scares You?" they mention that "46% of potential home buyers fear they won't qualify for a mortgage to the point that they don't even try." Myth #1: "I…
Do You Know How Much Equity You Have in Your Home?
POSTED JUN 20, 2017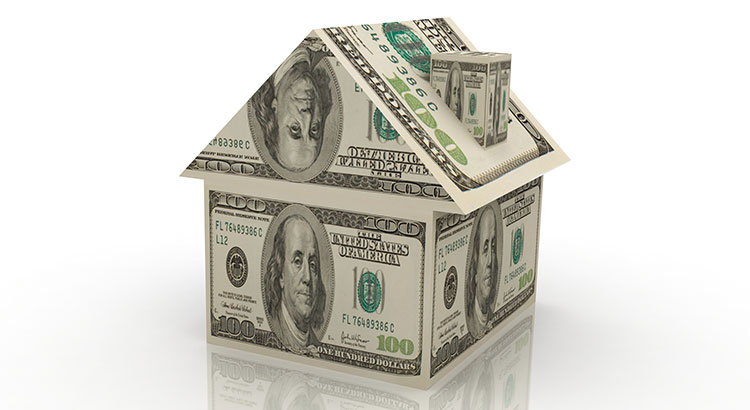 CoreLogic's latest Equity Report revealed that 91,000 properties regained equity in the first quarter of 2017. This is great news for the country, as 48.2 million of all mortgaged properties are now in a positive equity situation. Price…
Top Home Renovations for Maximum ROI [INFOGRAPHIC]
POSTED JUN 16, 2017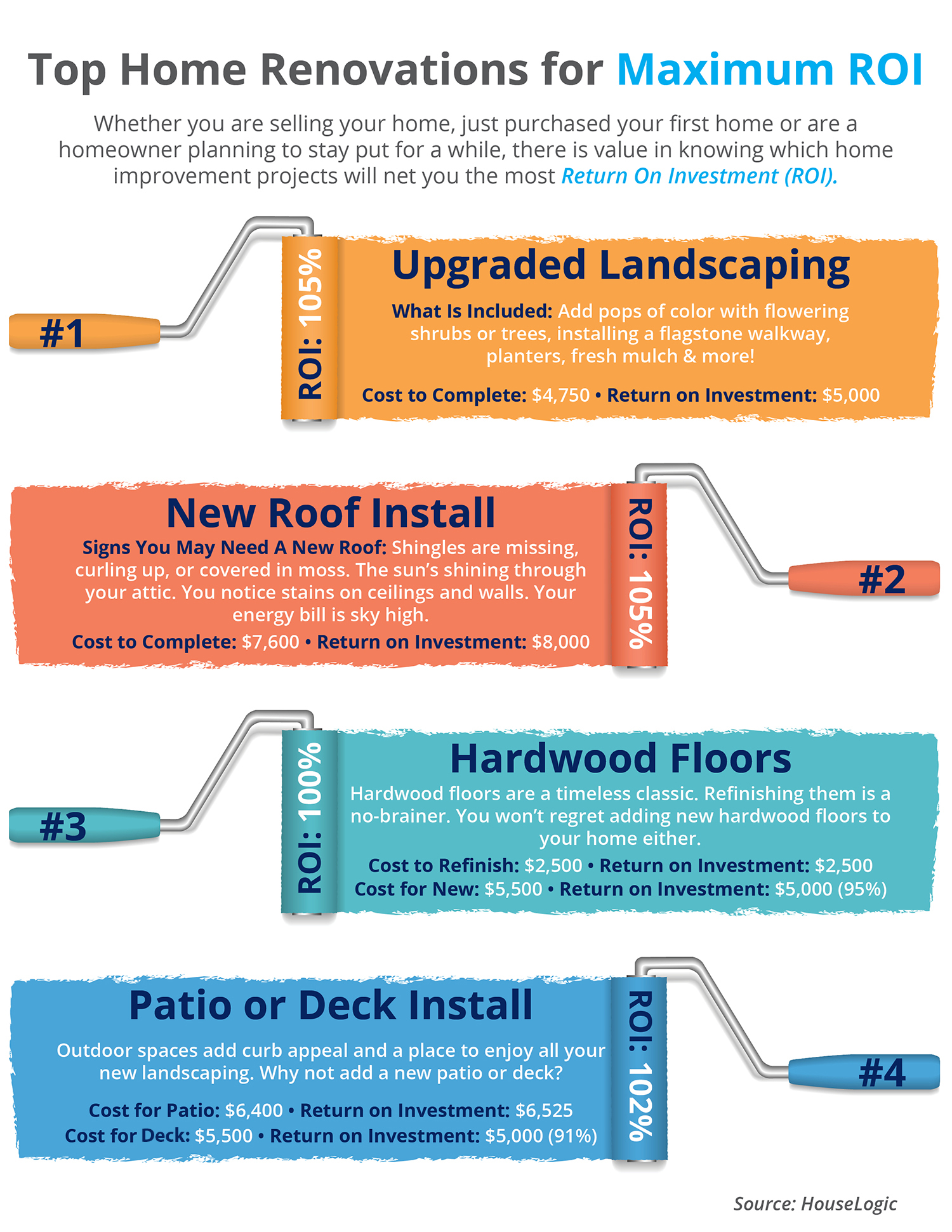 Some Highlights: Whether you are selling your home, just purchased your first home, or are a homeowner planning to stay put for a while, there is value in knowing which home improvement projects will net you the most Return On Investment (ROI)….
4 Reasons to Buy This Summer!
POSTED JUN 12, 2017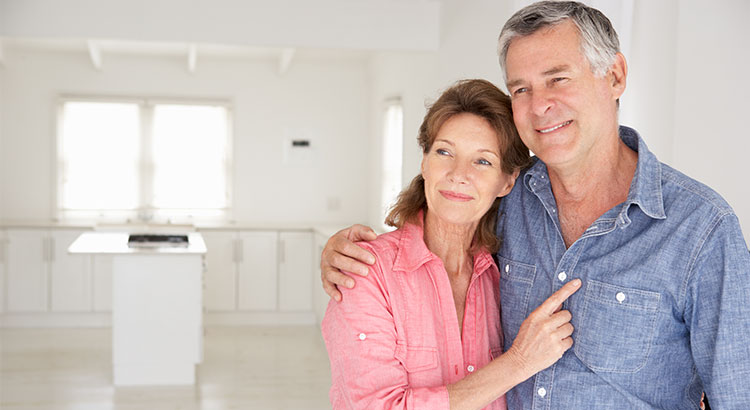 Here are four great reasons to consider buying a home today, instead of waiting. 1. Prices Will Continue to Rise CoreLogic's latest Home Price Index reports that home prices have appreciated by 7.1% over the last 12 months. The same report…
The Impact Your Interest Rate Makes [INFOGRAPHIC]
POSTED JUN 12, 2017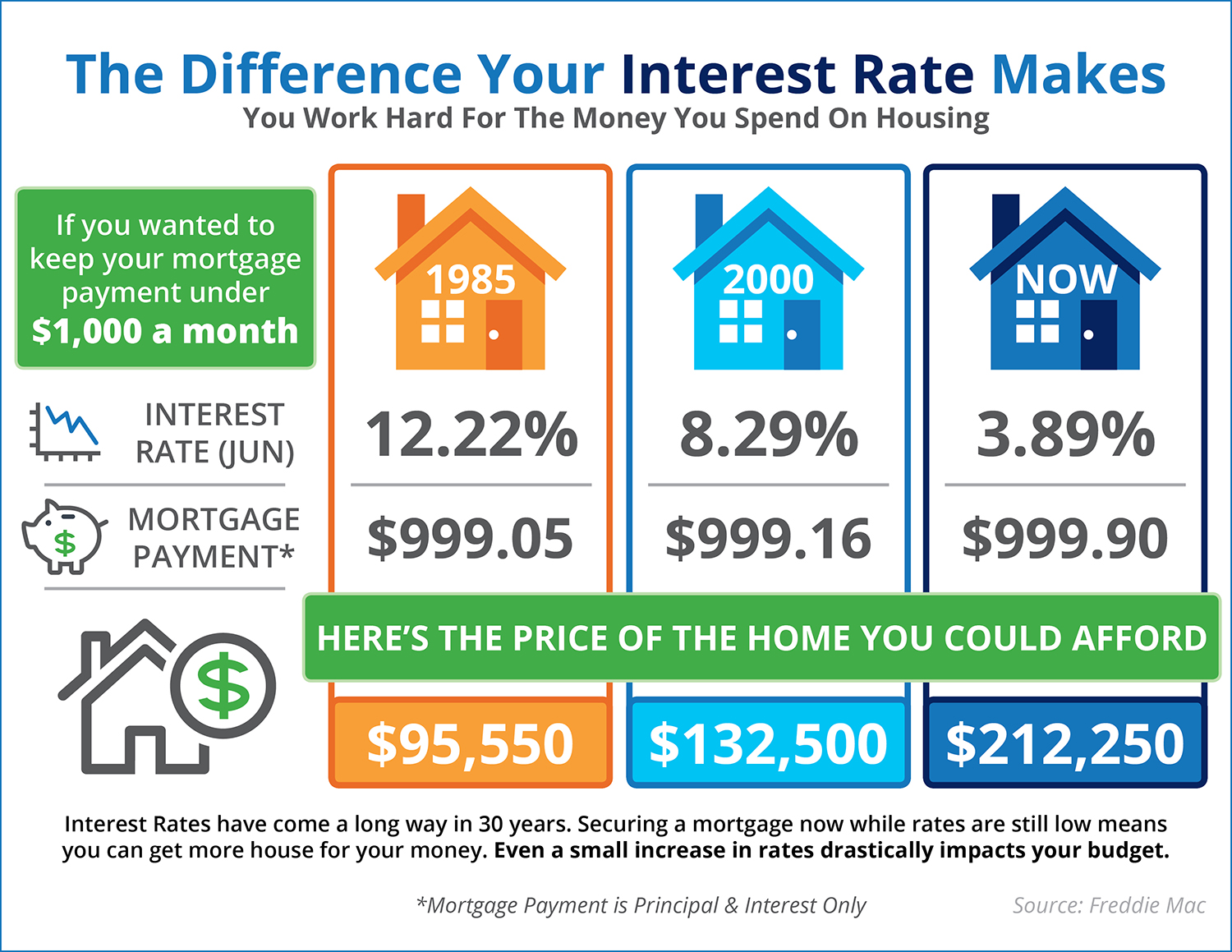 Some Highlights: Interest rates have come a long way in the last 30 years. The interest rate you secure directly impacts your monthly payment and the amount of house that you can afford if you plan to stay within a certain budget. Interest rates…
Mortgage Interest Rates Reverse Course in 2017
POSTED JUN 8, 2017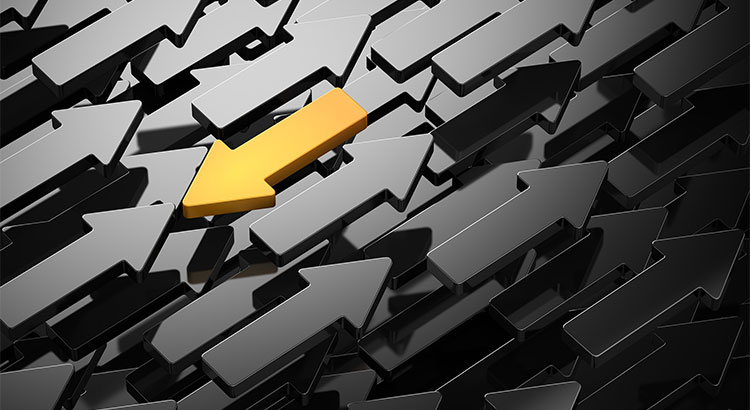 To start the year, housing experts all agreed on one thing: 2017 was going to be the year we would see mortgage interest rates begin to rise. After years of historically low rates, and an improving economy, the question wasn't if they would…
69% of Buyers are Wrong About Down Payment Needs
POSTED JUN 7, 2017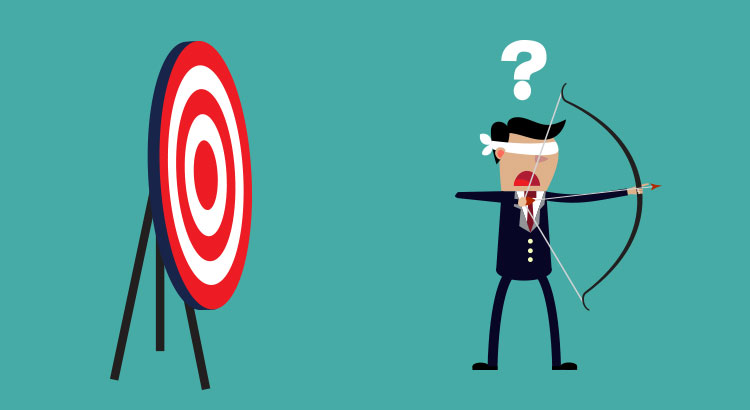 According to a recent survey conducted by Genworth Financial Inc. at the Annual Mortgage Bankers' Association Secondary Market Conference, 69% of mortgage professionals say that first-time buyers still believe a 20% down payment is necessary to…
What Would You Sacrifice to Save For Your Next Home? [INFOGRAPHIC]
POSTED JUN 2, 2017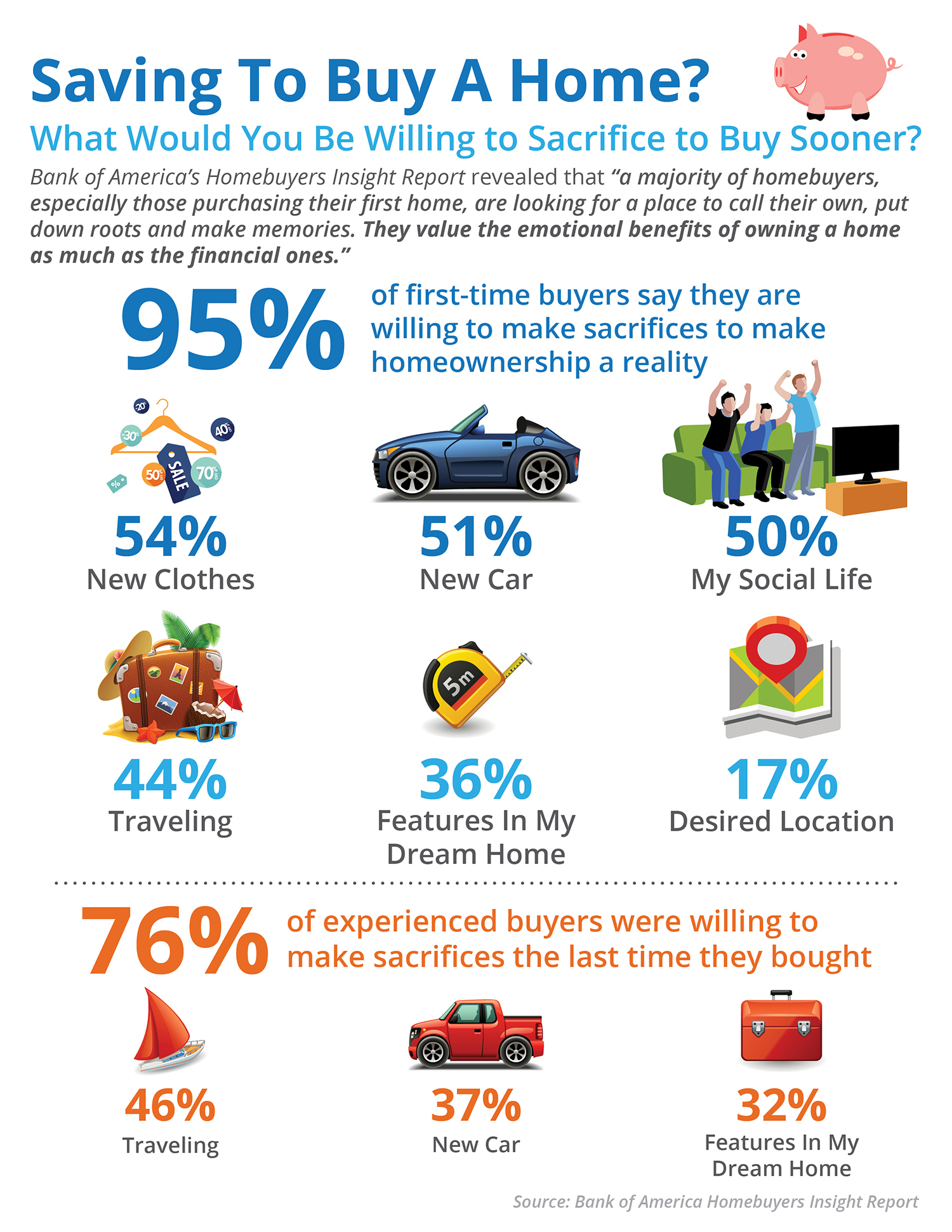 Some Highlights: 95% of first-time homebuyers are willing to sacrifice to make homeownership a reality. The top item that buyers sacrifice is new clothes, at 54%. Even repeat or experienced buyers say they sacrificed taking a vacation or buying…
Can Your Real Estate Agent Answer These Important Questions?
POSTED JUN 1, 2017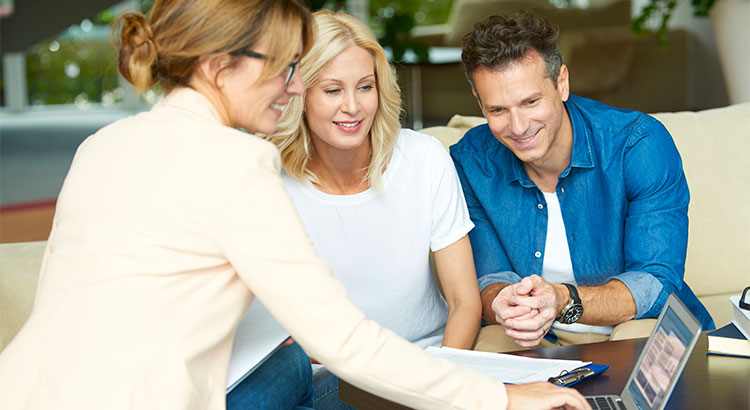 Whether you are selling or buying a home, the real estate agent you hire is critical to guaranteeing your family makes the right decision. Most agents can walk you through the process and explain the industry 'lingo,' but you should expect so…
Why Working with a Local Real Estate Professional Makes All the Difference
Posted May 31, 2017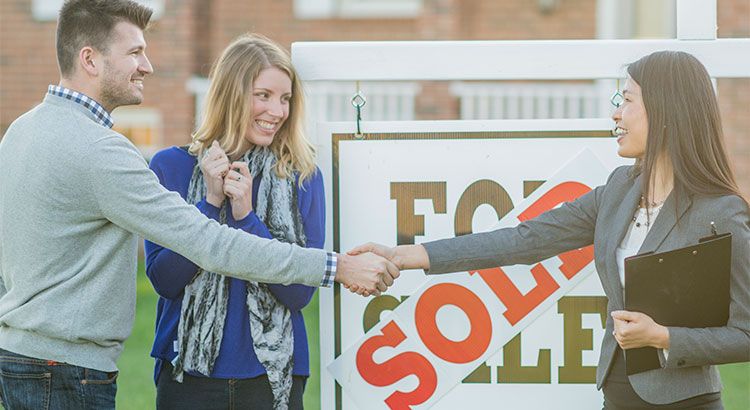 If you've entered the real estate market, as a buyer or a seller, you've inevitably heard the real estate mantra, "location, location, location" in reference to how identical homes can increase or decrease in value due to where they're…
Inventory Challenges Continue!
Posted May 30, 2017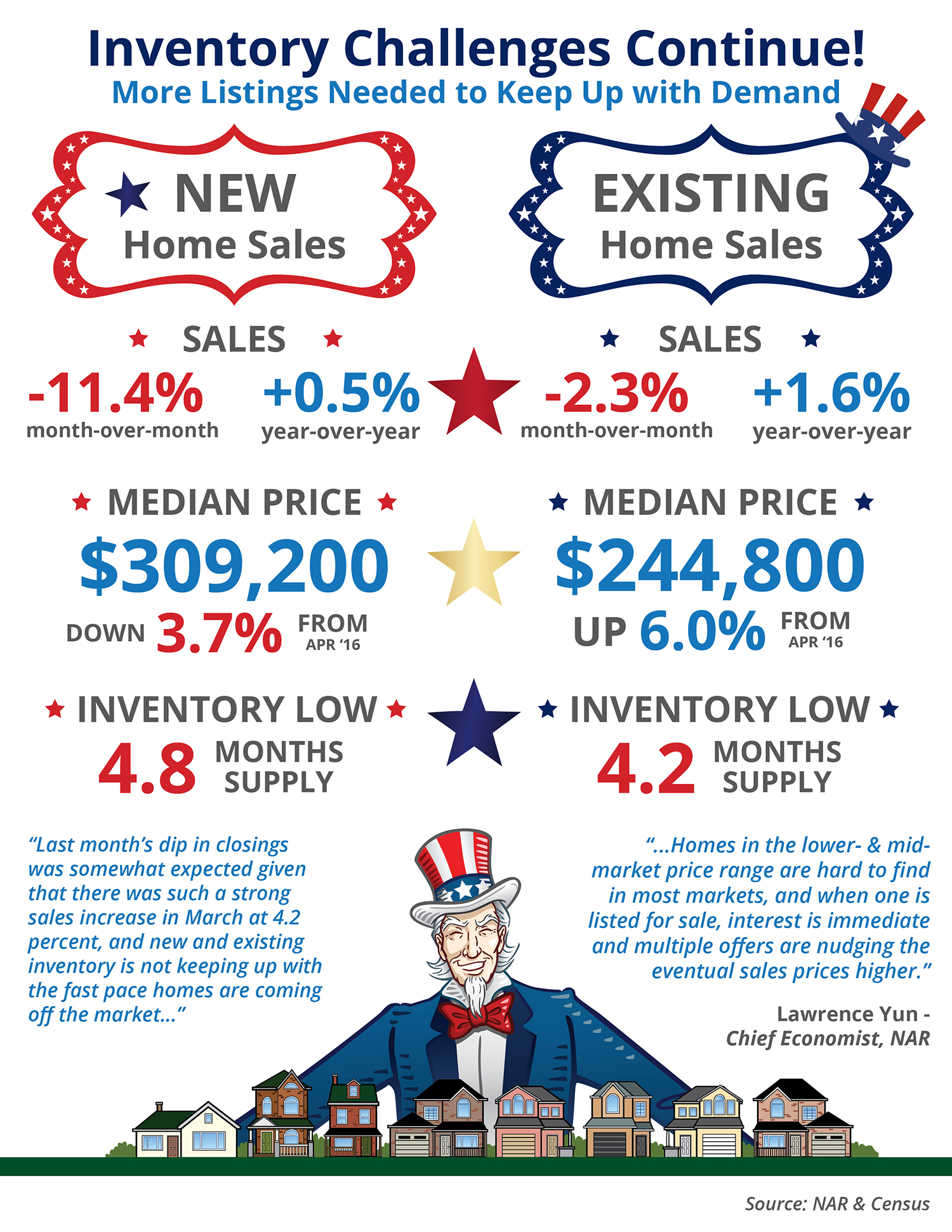 Some Highlights: After a surge in March, existing home sales and new home sales slowed due to a drop in inventory available for sale in the start-up and trade-up categories. Median existing home prices surged for the 62nd straight month, up 6.0%…